SW1X solid Copper & Silver Cables
SW1X Audio Design™ custom Hand-Made, High-End Performance Audio Cables
A must read preamble:
While there is a tendency to prefer one or the other sound signature, we at SW1X Audio Design™ think that conductor material choice is not only a question of ultimate customer's preferences but also a question of harmonic match with the rest of a system. We, therefore offer a variety of cables designs with a choice of either copper, silver or both type of conductors. We offer a bespoke cable manufacturing to suit your application designed specifically for ultimate musical performance.
In essence the range of SW1X cables is categorised in 3 lines, according to the conductor material type or a combination of thereof
AERO (silver), AQUA (silver and copper) and TERRA (copper) lines of Cables
All SW1X Audio Design cables employ only the finest silver & copper materials and are manufacture by hand with a highest degree of craftsmanship
SW1X cables may look ordinary but in terms of musical performance, they are not
All SW1X cables employ unique impedance & harmonic matching construction resulting from numerous experiments, exhaustive testing and critical evaluation
SW1X cables are characterised by the lowest capacitance and inductance attainable in practice
The improvement in sound quality relative to ordinary machine made, screened, copper conductor cables can be simply shocking
SW1X cable may appear expensive but the materials used and the performance is conclusive
Hand-made only, in England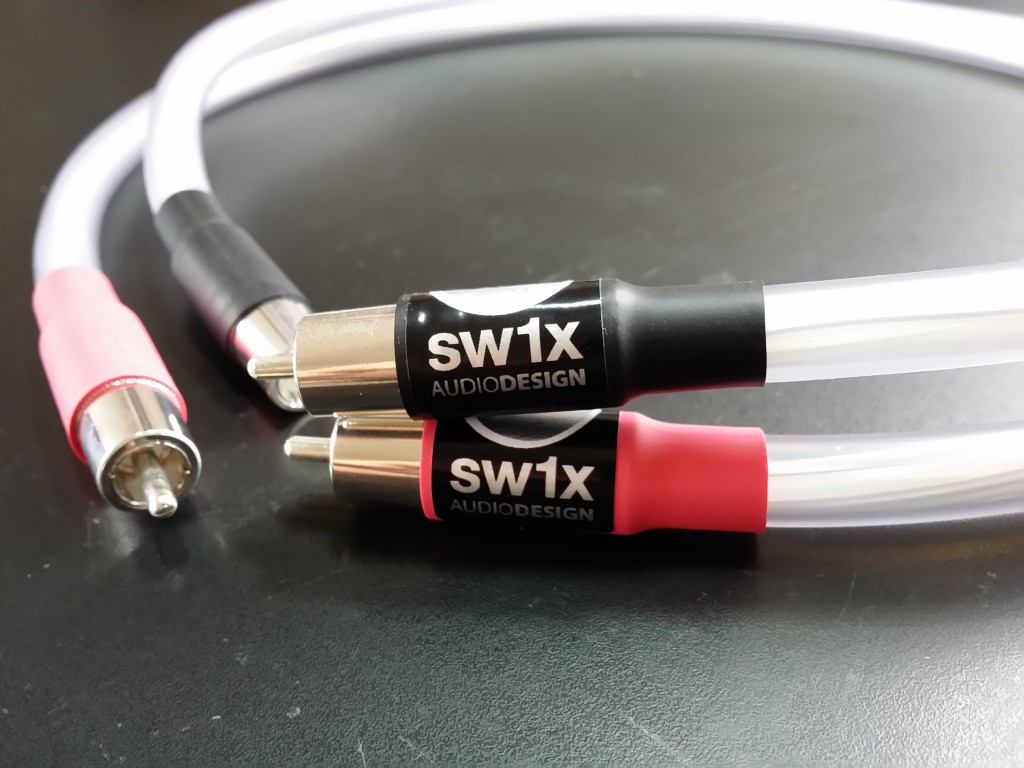 The SW1X Audio Design™ Performance Level System for cables

The construction of cables is based on the same philosophical principles outlined here but differ in the amount of copper and/or silver and the number of conductors employed.
All cables feature air dielectric and the number represents the number of conductors with a variable & proprietary gauge of conductors found in a cable.
Everything else being equal, the performance of SW1X cable is highly correlated with the amount of silver and/or copper conductors employed in the cable.
More silver and/or copper conductor results in a more dynamic and "meatier" sound, where mid bass range improves further in its harmonics.
For an indication of relative performance of the SW1X close to zero impedance line of cables, please refer to the following guide:
Conductor Design – some comments on the issue of importance of wiring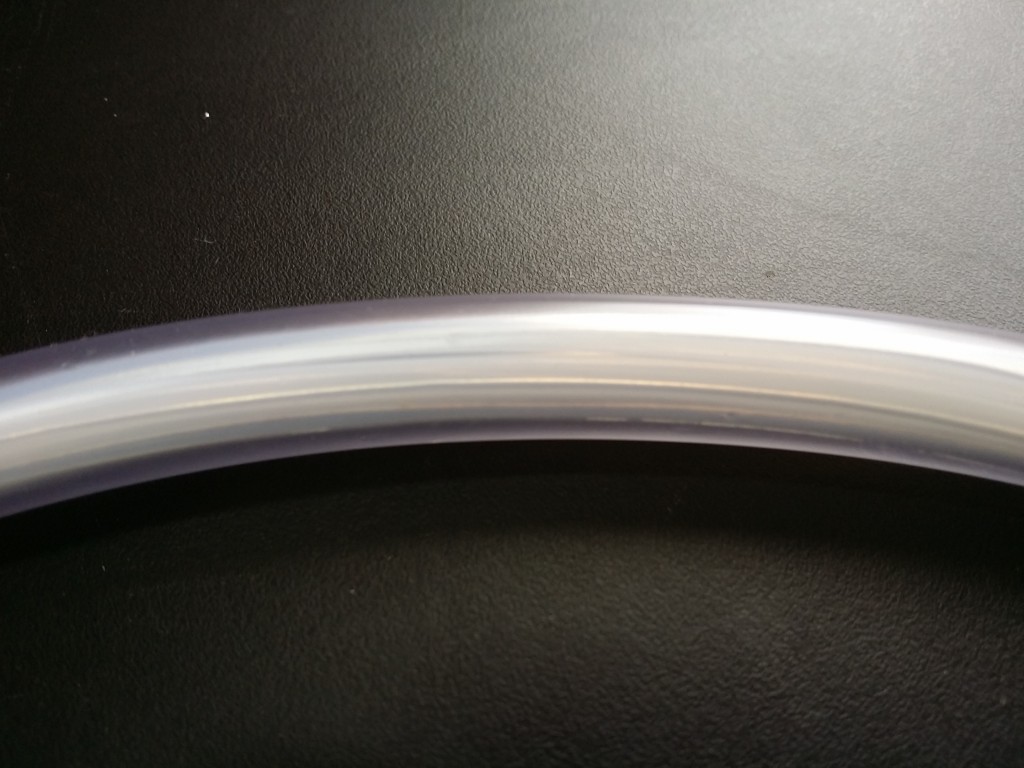 The SW1X line comprises following range of custom made cables:
SW1X Performance Level 1:
USB AERO/TERRA 5
Phono/SPDIF AQUA/TERRA 6
Power AQUA/TERRA 7
Acoustic AQUA/TERRA 10
SW1X Performance Level 2:
USB AERO/AQUA/TERRA 7
Phono/SPDIF AERO/AQUA/TERRA 10
Power AERO/AQUA/TERRA 11
Acoustic AERO/AQUA/TERRA 14
SW1X Performance Level 3 (limited availability):
USB AERO/AQUA 11
Phono/SPDIF AERO/AQUA 14
Power AERO AERO/AQUA 15
Acoustic AERO/AQUA 14/22/28
The SW1X Audio Design™ Performance Level 2 & 3 cables redefine much of what cables are supposed to do. The clarity, energy and the dynamics almost defy what one would have thought possible.  SW1X AERO performance level 3 cables are guaranteed to outperform any cable design irrespective of material, brand or price level.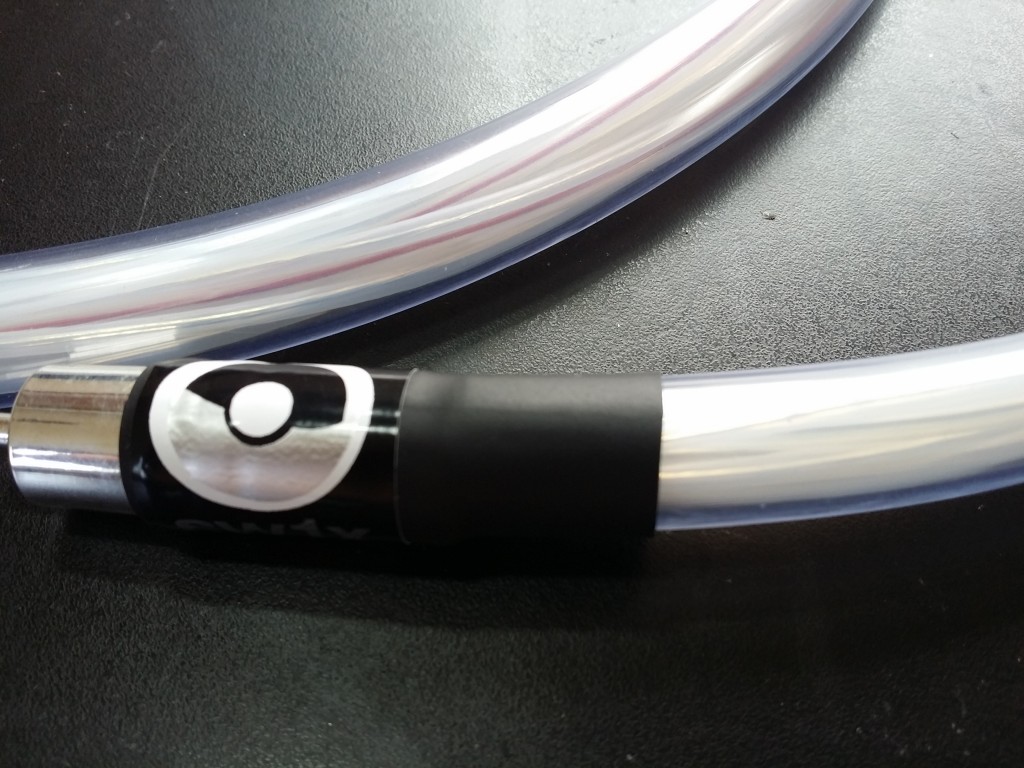 Conductor Design – some comments on the issue of importance of wiring