Passive Line Pre-Amplifier
PRE is our baby pre-amplifier- a purist approach to passive attenuation. It is all about quality not quantity when it comes to pre-amplification.
Therefore, there is only one stereo volume control knob, only one set of inputs and outputs without input selector switch, which only degrades the quality of signal.
The PRE is equipped with the finest copper stepped attenuator, our finest copper conductors inside and a chassis, which is made of 2mm pure copper- that alone is exotic, amazing sounding and costly to make. This is the ultimate pre-amplifier with near zero loss of transparency because it uses the most transparent sounding materials and there is no input switch.
If you are looking for maximum transparency this the one to have.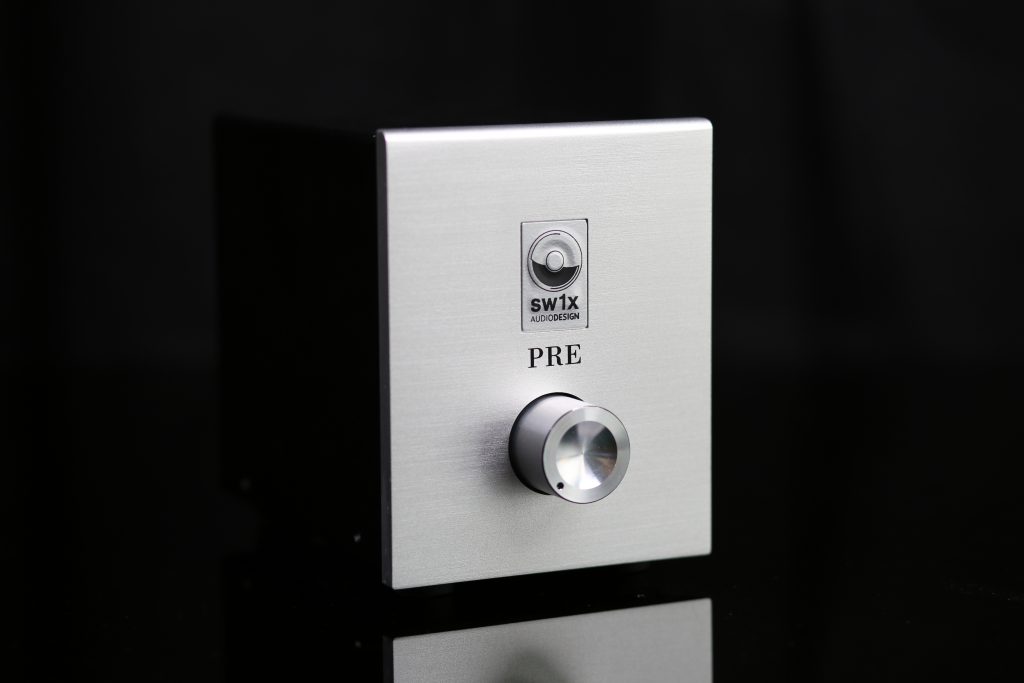 SW1X Audio Design™ PRE Line Pre-amplifier Features:
uses zero compromise Gold series Stereo attenuator made of the finest resistors, conductors and selector switch
https://sw1xad.co.uk/products/sw1x-stepped-attenuator-volume-control/
all wired with our specially annealed conductors as found inside our Magnum Cable
https://sw1xad.co.uk/products/sw1x-magnum-reference-copper-litz-cable/
Note: Due to SW1X Audio Design's ongoing research and development process, specifications are subject to change without notice.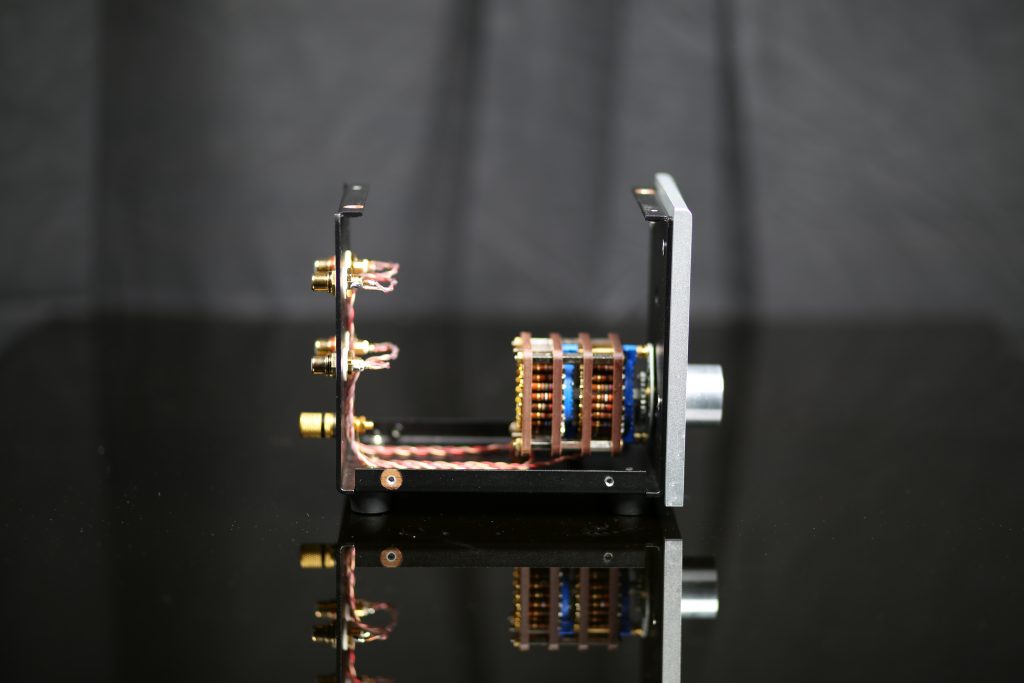 Specifications
Dimensions: Height (mm) 150 x Width (mm) 110 x Depth (mm) 200
Weight (kg): 5
Ordering
We do not recommend purchasing a key system component without first auditioning it carefully, which is why we have demonstration rooms and a flexible home loan policy.
However in certain situations it can be difficult for people to get to our showroom and for those instances we can offer our mail order service.