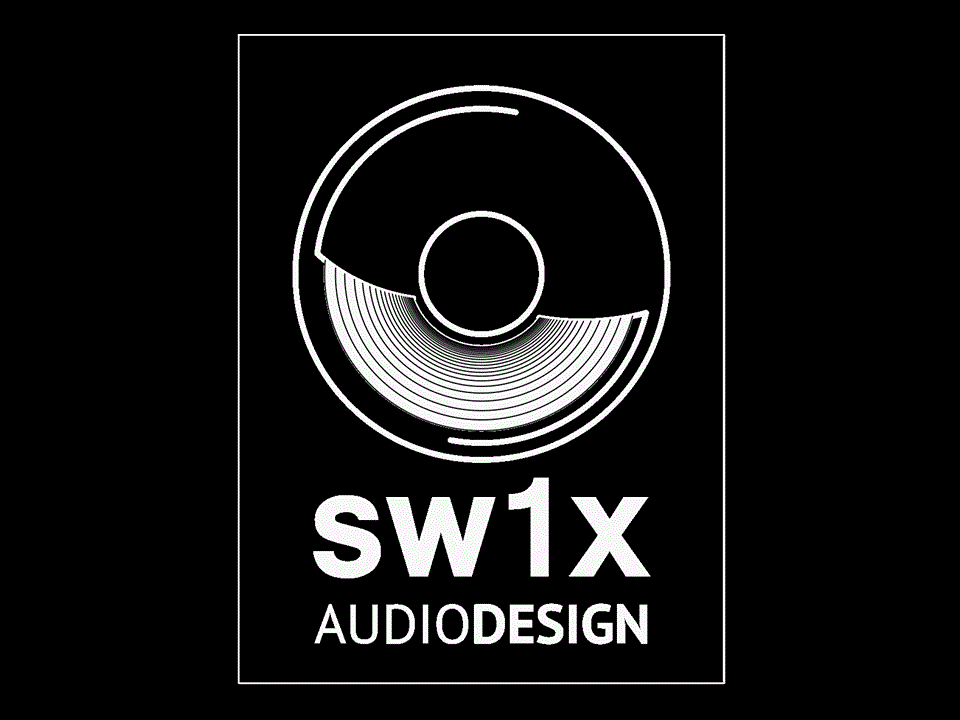 SW1X Audio Design®
Resurrecting the Soul of Music
SW1X Audio Design® (pronounced As One eX Audio Design) stands for extreme, high performance audio equipment design. We design and manufacture 'state of the art' audio equipment with finest components & materials and best available technology. Every product is engineered with just one objective in mind: to resurrect the soul of music in a recording. And everything we design is made by hand in England.
The sole objective is to design time-less audio equipment, which delivers highest possible musical performance in audio reproduction. With this in mind, our designs aim to reproduce a recording the way the musicians intended the music to sound like. Reproducing a recording of musical performance the way it was recorded is simply not enough. A recording in itself is just a starting point not the end of how a recording should play. Only when the soul that the musicians put into the music is resurrected, only then there is a potential to get connected to the music emotionally.
If you are about ultimate musical performance and interested in owning equipment that does that, then you are at the right place.
Welcome to the Art of High Performance Audio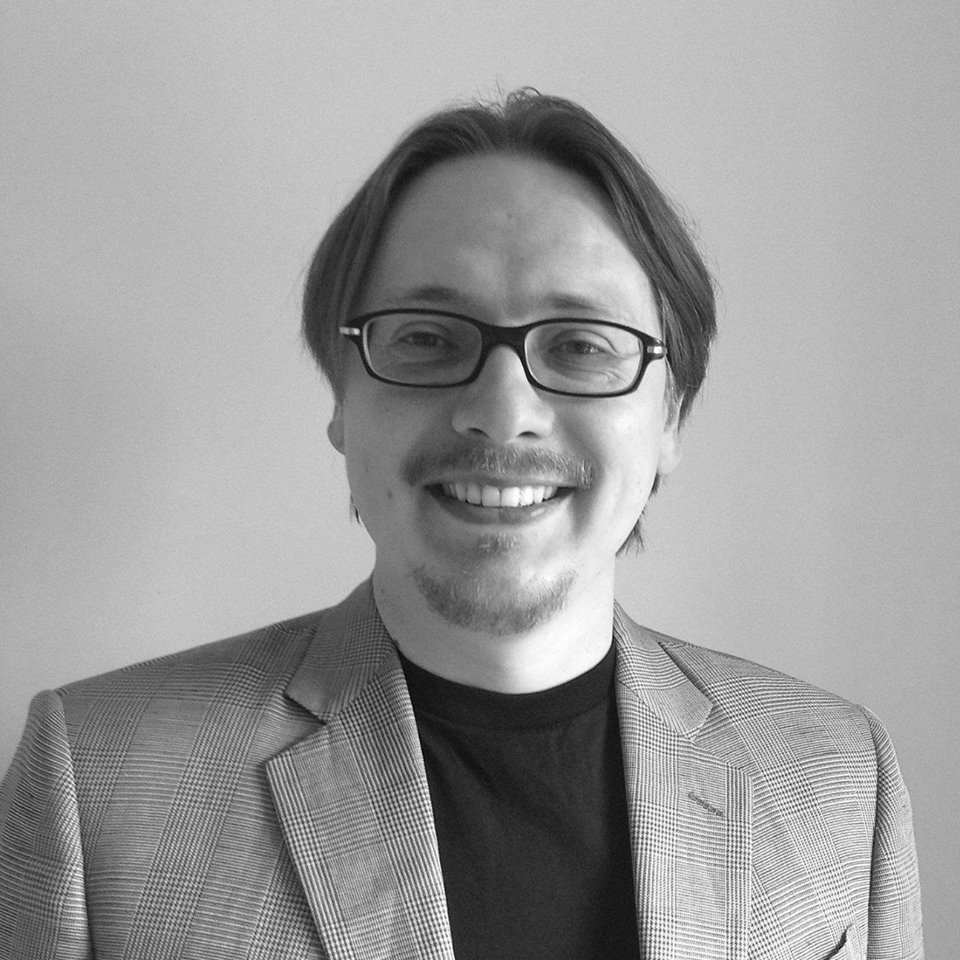 Dr. Slawa (SW1X) Roschkow
Founder, Managing Director & Chief Audio Engineer
Interview with Slawa
High-End Performance Audio: a definition by SW1X Audio Design
SW1X Audio Design Philosophy