Battle Royale of Components & Materials
Upcoming tests, evaluation and review of passive components & materials: capacitors, resistors, conductors and more.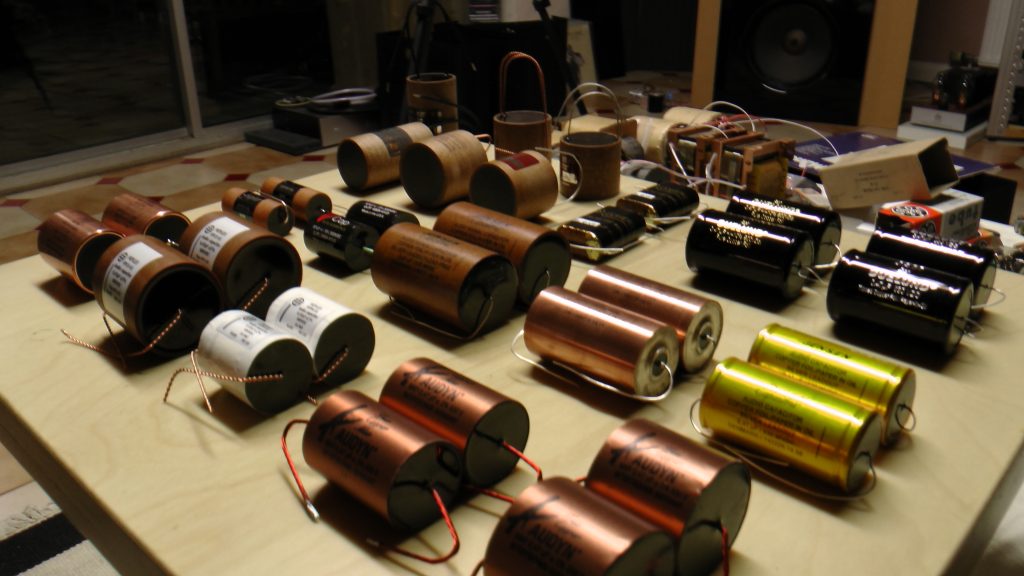 Signal capacitors
Overview of sound signature of different types foil  types from AN, Jensen, Dueleund,  Vcap,  Myflex, Jupiter, Mundorf, Jantzen,  ClarityCap,  Audyn, Rike
more details on SW1X FB page: https://www.facebook.com/events
Current Copper Foil capacitor group contenders:
It is going to be a primarily subjective evaluation based on ratings of in a carefully designed questionnaire by a panel experienced audiophiles and music lovers. We are going to evaluate different components in different circuits. Caps for example will be tested in signal de-coupling and X-over applications- everything in a elegantly simple circuits containing very few other passive components.
Stay tuned for updates and test results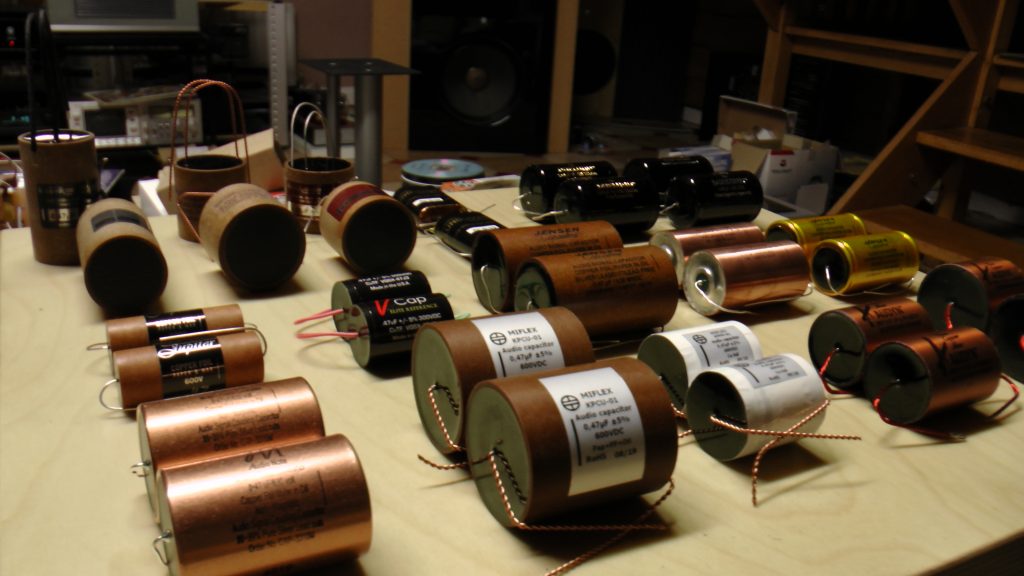 Technology