6F6 Valve Phono Pre-Amplifier
In addition to Signal Output Transfomer (OPT) de-coupled Balanced design as employed in the LPU III, the circuit design of the LPU IV Phono is basen upon larger octal base valves.
Instead of 2 gain stages of the LPU I, II and III, LPU IV Phono is a 3 gain stage design. The input stage of the LPU IV employs the 6SJ7- the octal version of the superb sounding EF86.
The interstage/driver is based on the musical and well known 6SN7 double triode. The output stage is now based on the 6F6 (predecessor to 6V6 as in DAC IV and PRE IV) power valves.
This makes the LPU IV a larger & bolder sounding Phono relative to the already vivid and bold sounding LPU III.
Just like with all our Balanced versions, highest Quality Signal OPTs further improve transparency & dynamics.
The Special, Classic and Signture versions take this design to the limit with more chokes, higher grade transformers and even more matched and higher specified components & materials.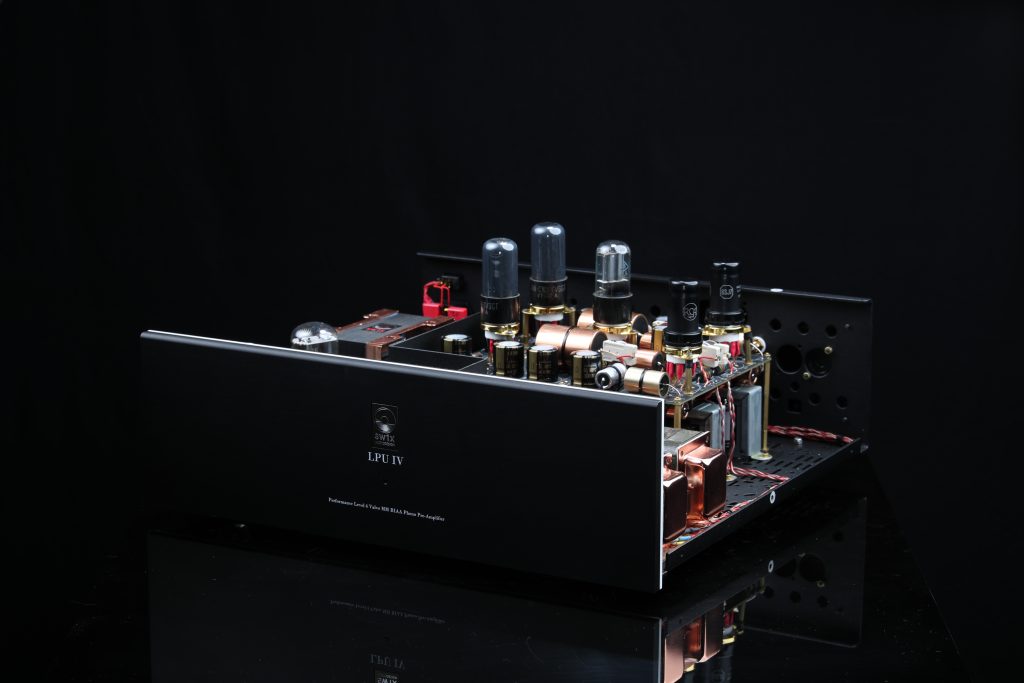 SW1X Audio Design™ LPU IV  Phono Features:
MM Phono Pre-amplifier is suitable for all moving magnet (MM) or moving coil (MC) in combination with a matching SUT
3 Gain Stage Pentode Input-RIAA-Double Triode Intestage-Triode Connected  Output Stage Design
Signal Output Transformer De-coupled, Zero NFB, Triode Valve Output Stage in Pure Class A, (inductive loading & de-coupling) Circuit Topology
SW1X Audio Design™ Custom Designed Signal Output Transformers
Based on 2 x 6SJ7 Pentodes Input, 1 x 6SN7 Double Triode and 2 x 6F6 Triode Connected Pentodes on Output
Active Series-Resistor-less RIAA Equalization for maximum dynamics
5U4GB Valve Rectified C2LC2LRC (choke filtered) B+ Power Supply
47K Input Impedance & < 200 Ohm Output Impedance
Total Gain is approx. 46-52 dB depending on the Choice of Valves
Maximum Input Voltage: 300mV
2 x Mains Transformers & up to 5 Chokes
Tube Compliment:  2 x SJ7, 1 x 6SN7, 2 x 6F6, 1 x 5U4GB, 1 x 5Y3

Optional Extras:
Fully Hardwired Tube Output Stage on Panzelholz or Bakelite Board
Fine Silver wiring on the Input, Bakelite Board and Output
SW1X Audio Design™ Custom Designed & Fully or Partly Silver wound Super HiB DC core Signal Output Transformers
Super HiB double C-Core mains transformers for the DHT/DHD power supplies
Silver Foil capacitors Inter-stage Signal de-coupling Capacitors
Note: Due to SW1X Audio Design's ongoing research and development process, specifications are subject to change without notice.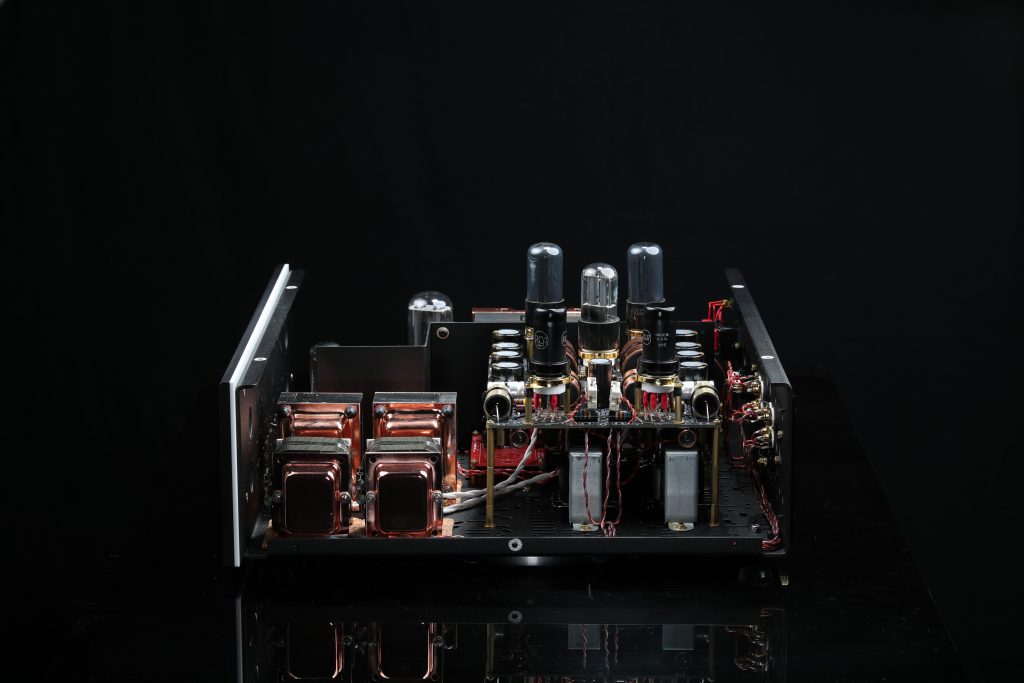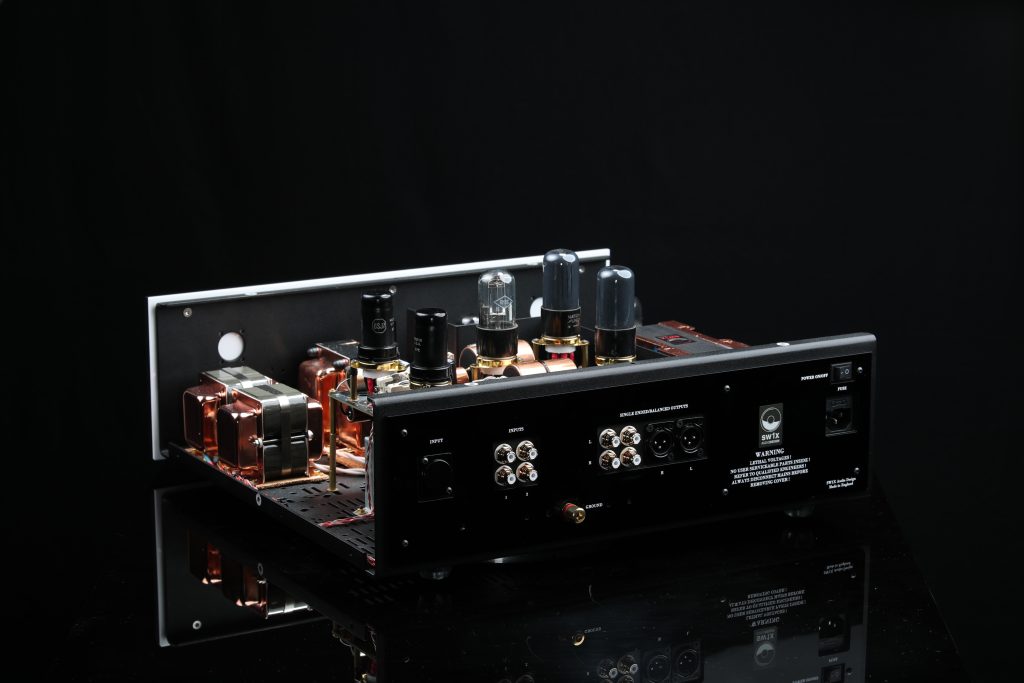 Specifications
Dimensions: Height (mm) 140 x Width (mm) 440 x Depth (mm) 410
Weight (kg): 21.5
Max Power Consumption (W): 55
Output Noise, Unweighted (mVrms): < 0.5
Output Impedance (Ohms): <20
Tube Compliment:  2 x SJ7, 1  x 6SN7, 2 x 6F6, 1 x 5U4GB, 1 x 5Y3
Front panel options: Silver or matte Black
Products Price List