SW1X DAC V
SW1X Audio Design™ DAC V Performance Level 5 D to A Converter
DAC V is our forthcoming top of the line, C-core signal output transformer de-coupled version of the DAC IV, powered by Directly Heated Triodes and Directly Heated Diodes.
Components & materials inside the DAC V are the finest availble and are harmonically matched to the highest possible degree.
Signal output transformer de-coupling is the closest approximation to a truely "invisibly" sounding DAC.
The major benefits of having a signal output transformer (L- inductive coupling) over a resistor-capacitor (RC) signal de-coupling is as following:
Signal output transformers can become invisible components only if the finest core materials, wires and optimum winding techniques are employed – the transparency as well as linearity are improved relative to capacitors, which all tend to mask low level nuances
The dynamics are stepped up because the tube is inductively loaded (one gets all the gain of a tube but at lower DCR) unlike with a high value resistor (which lessens dynamics)
The output impedance of a tube output stage is lowered (stepped down, squared root of the ratio), which gives a better drive to the consecutive amplification stage
Available in different versions: Special and the limited Signature version with different signal output transformer options (Permalloy or Super HiB) and wiring.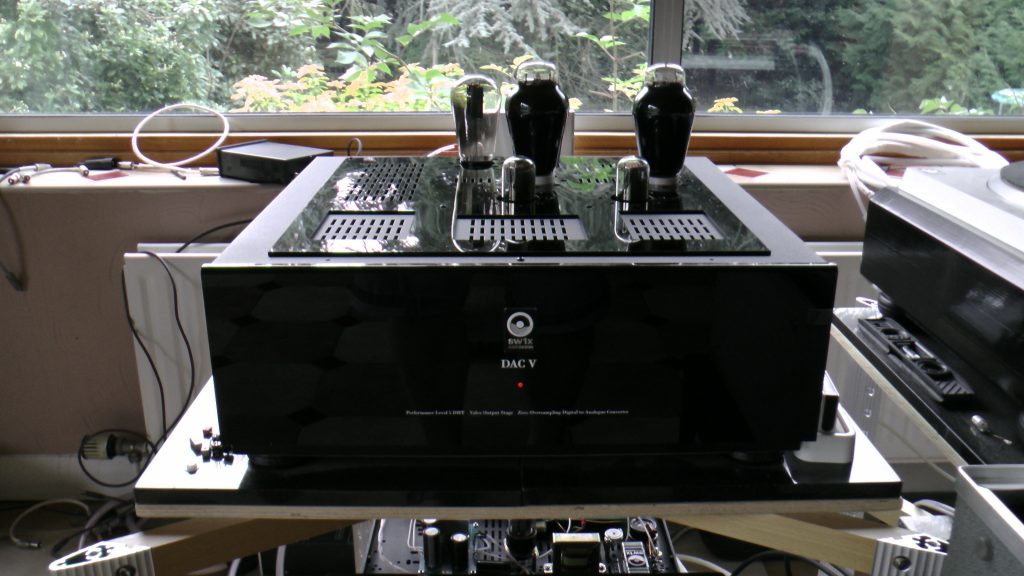 SW1X Audio Design™ DAC V Features:
Discrete Germanium transistor based shunt voltage regulated power supplies
Dynamic Element Matching (DEM) of the TDA1541 is powered by an asynchronous E180F valve clock with EAA91 valve rectified power supply
Passive I/V conversion via a single specially selected resistor with the shortest signal path directly connected to the tube grid
Super HiB C-core signal output transformer, zero feedback, 2 x 6SL9, 2 x (71A/45/AD1/300B) Directly Heated Triodes valve output stage
5Z3 or 80 Directly Heated double diode tube rectified CLCx2LC (3 x choke filtered) power supply
Supports up to 24Bit/96kHz (optional up to 192kHz or up to 48 kHz only) digital coaxial S/PDIF signal input
XLR AES/EBU or I2S input
EI cored HiB  (standard) or Super HiB C-cored (optional) mains tranformers
Specially selected and harmonically matched component & material quality based on the performance level 5 criteria
Signal output transformer coupled, DHT output stage with a choice of transformer core (HiB, SHiB and 80% Nickel Permalloy 2 x C cores)
Black Gate capacitors around TDA1541
Audio Note 2W silver, non-magnetic, tantalum resistors in the I/V conversion
Audio Note 2W copper, non- magnetic, tantalum film resistors on plates, cathodes, power supplies and I/V conversion
Inter-stage signal decoupling capacitor options are Audio Note 1. Copper Foil in Oil or 2. Silver Foil capacitors
Optional Extras:
a) Black Gate capacitors in the power supplies
b) 2 x HiB double C-Core mains transformers for the TDA1541 and DHT/DHD power supplies
c) Fine silver wiring
d) AN 2W silver, non-magnetic, tantalum resistors
e) Fine silver windings on the signal output transformers
Note: Due to SW1X Audio Design's ongoing research and development process, specifications are subject to change without notice.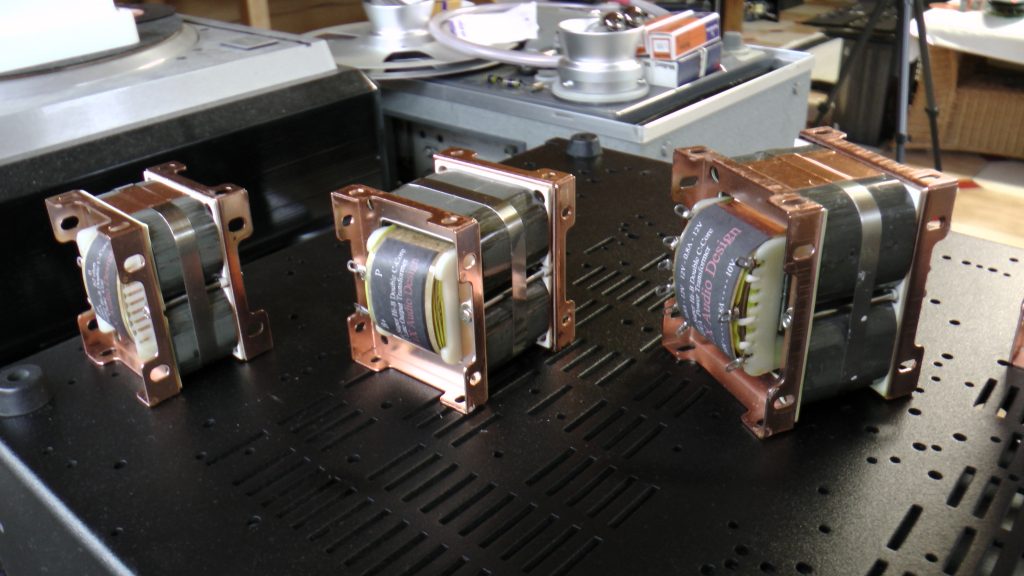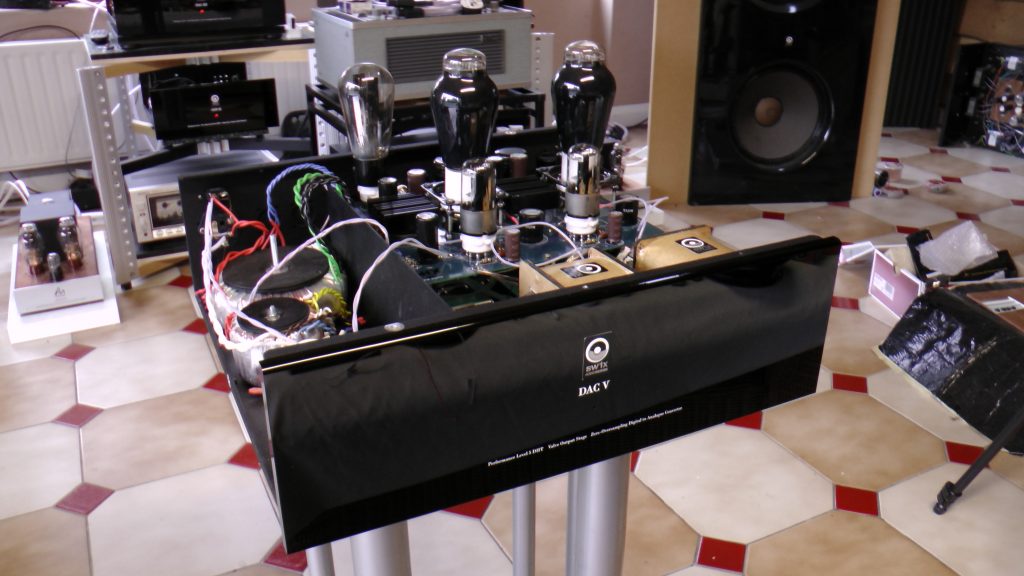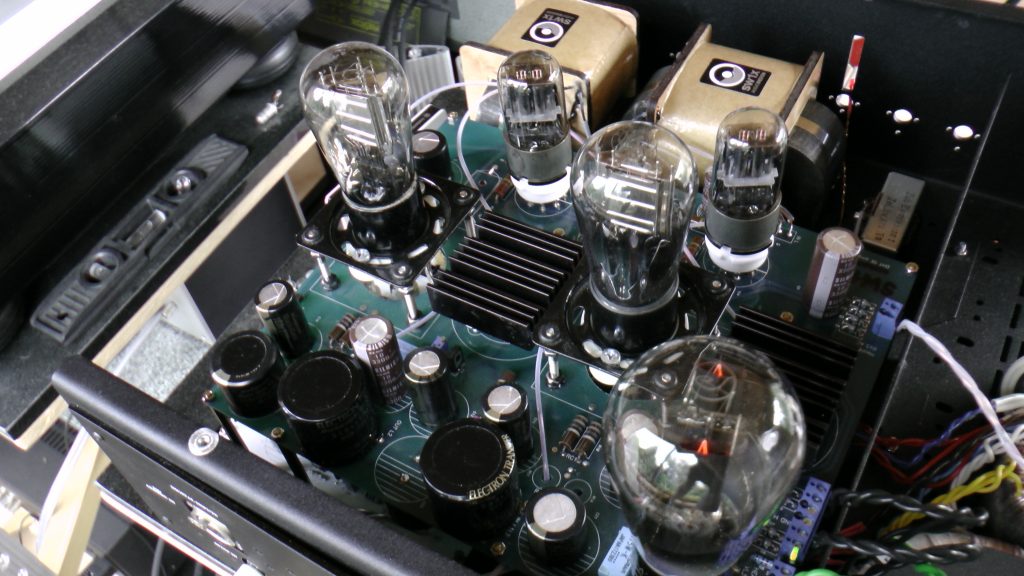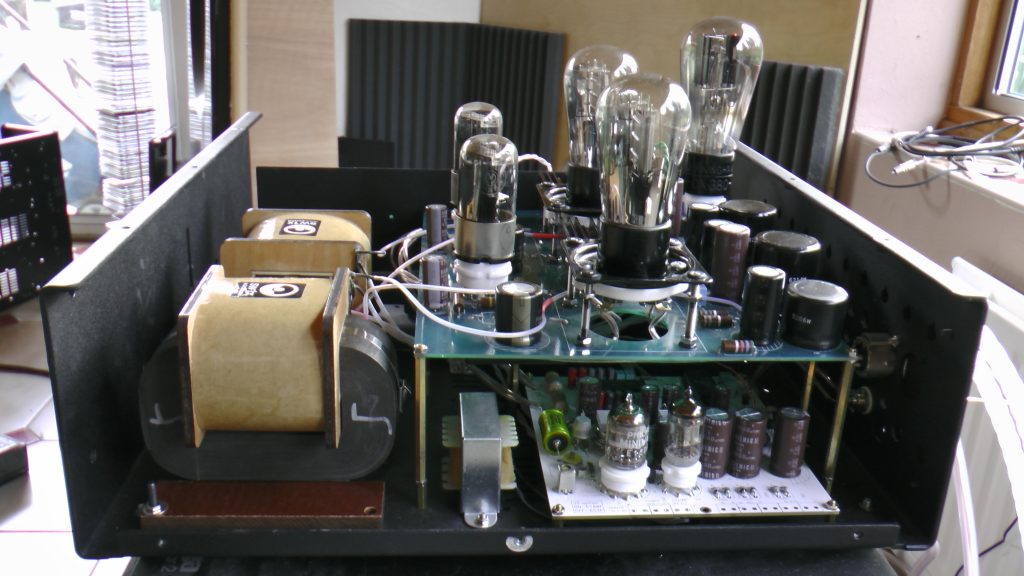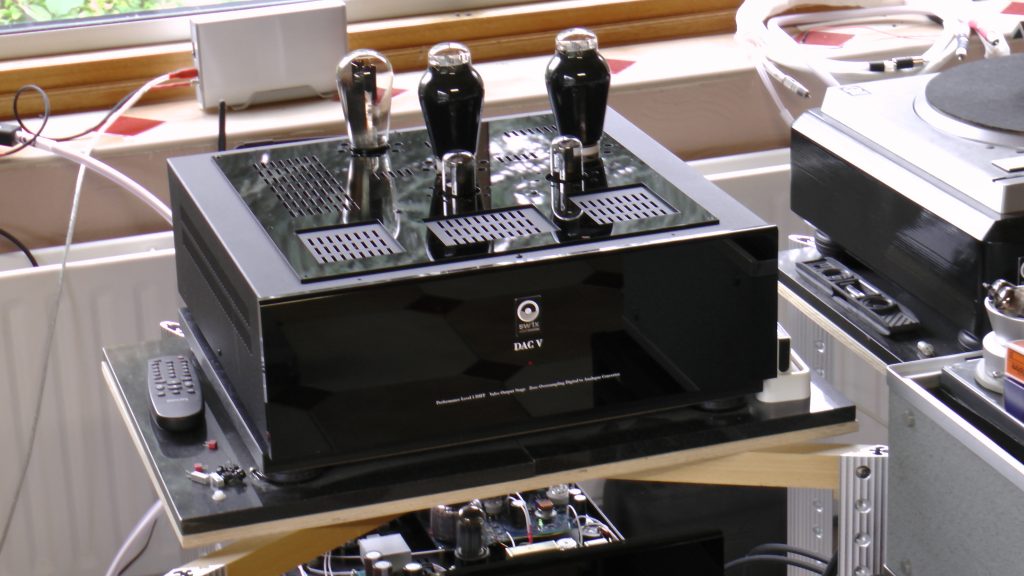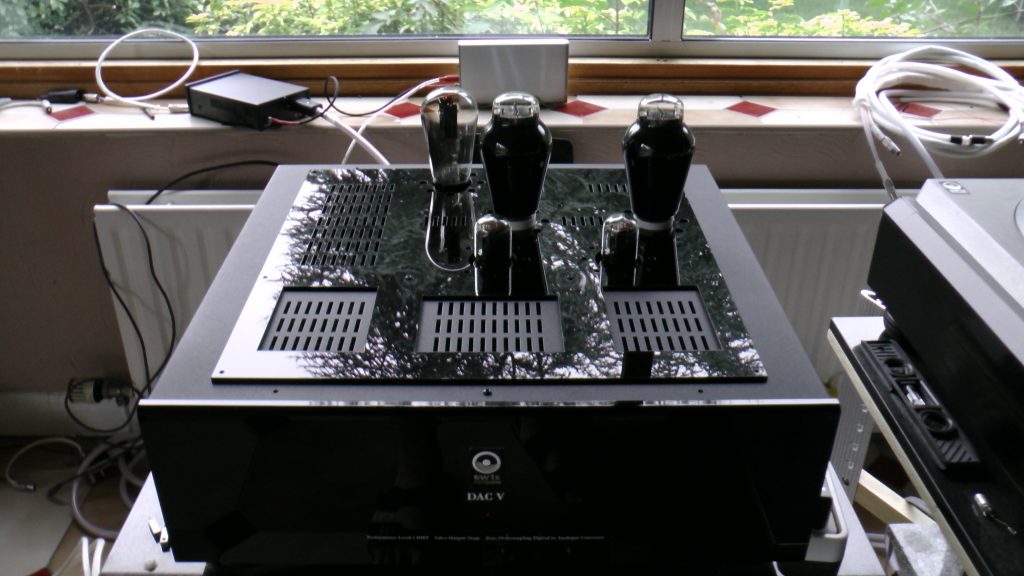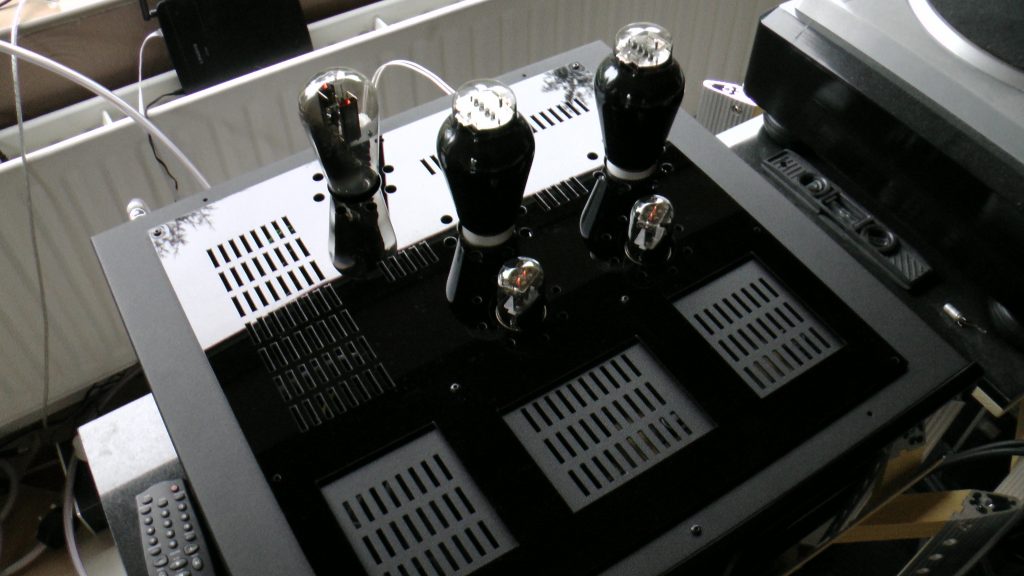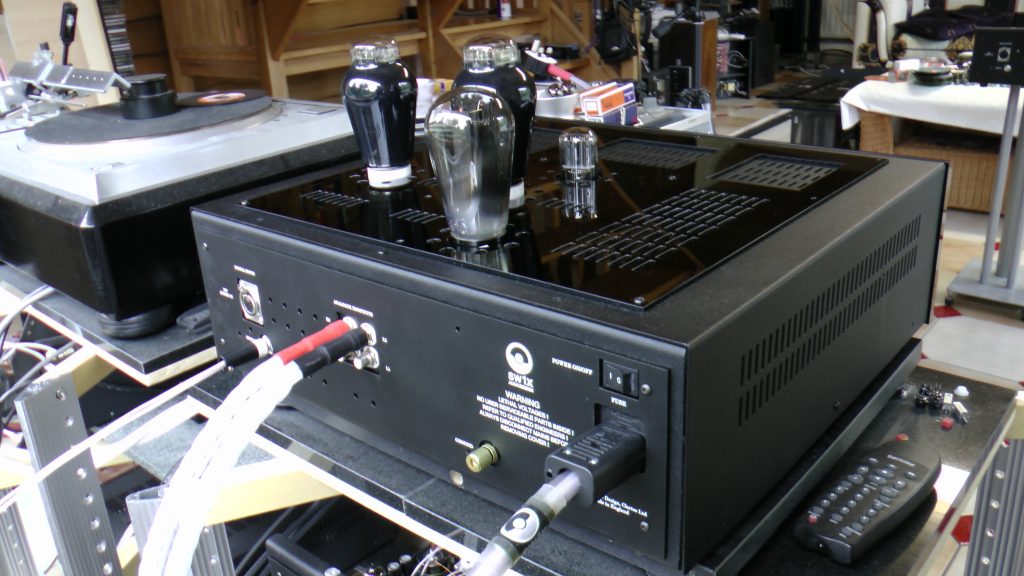 Specifications
Dimensions: Height (mm) 250 x Width (mm) 440 x Depth (mm) 400
Weight (kg): 23
Max Power Consumption (W): 80
Output Noise, Unweighted (mVrms): < 0.5
Output Impedance (Ohms): <10
Tube Compliment:  2 x 6SL9, 2 x 45 or 2 x (71A/45/AD1/300B) , 1 x 5Z3/80,1 x E180F, 1 x EAA91
Reviews and customer's feedback can be found here
Ordering
We do not recommend purchasing a key system component without first auditioning it carefully, which is why we have demonstration rooms and a flexible home loan policy.
However in certain situations it can be difficult for people to get to our showroom and for those instances we can offer our mail order service.